When toxic build up accumulates in our bodies we don't feel or look our best. There are many simple and natural ways that can increase our energy and vitality. Colon cleansing, exercise, and natural healthy foods are a few powerful ways to experience a more vibrant life.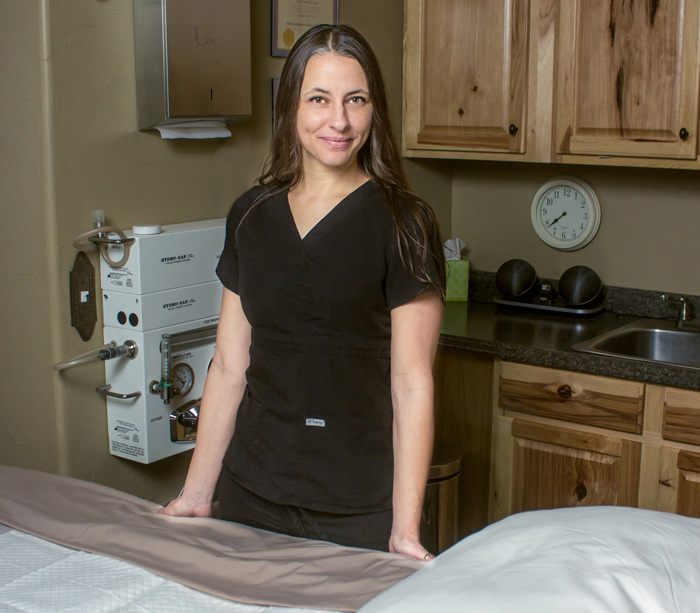 If you have low energy, constipation, skin problems, bad breath, depression, bloating, allergies, excess weight, are detoxing or are simply interested in taking your health to a higher level, consider colon hydrotherapy treatments and a cleanse.
---
TREATMENTS AND PACKAGES
One Treatment 60 minutes  –  $75
*plan to be in our office for 1hour 15min for your first visit
 Prepaid Series of 3 Treatments  –  $195
*Must be completed within 4 weeks
INFUSIONS AND IMPLANTS
Colon Hydrotherapy with PureLife Coffee Infusion add:  $15
*High Caffeine and Palmitic Acid organic coffee – Aids in liver health and detox , oral drawing agent included – additional 15 minutes in session
Colon Hydrotherapy with ProBiotic Implant add in:  $15
*94 billion cfus of 22 strains of friendly bacteria – Aids in flora balancing and immune health – additional 15 minutes in session
Colon Hydrotherapy with Organic Wheat Grass and Aloe Vera Infusion add in:  $10
*Re-mineralization, alkalizing, soothing and healing to intestinal lining, and highly blood cleansing – additional 15 minutes in session
 * If needed, olive oil may be infused with your treatment at no additional cost
For optimum results incorporate a guided detox program with your colonic treatments!
To schedule an appointment online, you may do so HERE