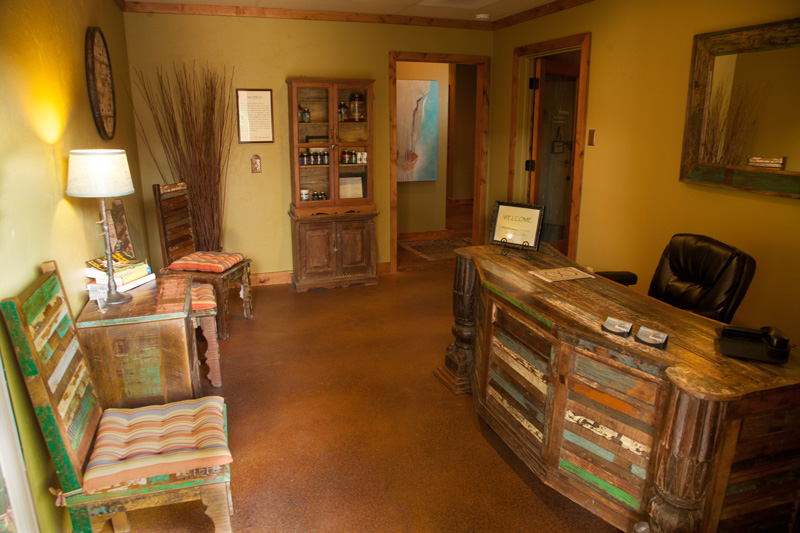 DESERT THERAPY LLC
6550 E. Carondelet Dr, Bldg F
Tucson, AZ 85710
To schedule an appointment online, you may do so HERE
If you have any questions please contact by phone: (520) 429-9279
Or use the convenient form below.
*If you schedule an appointment online and are new to our office, please leave the best time to reach you and someone will contact you as soon as possible.
Monday – Friday:  9am – 6:00pm
Saturday & Sunday:  10am – 4:00pm
*by appointment only
---
In order to better serve all of our clients we do respectfully ask that a  24 hour notice be given for any cancellation.  A 50% treatment fee will be assessed for any cancellation made under a 24 hour period. 
Thank you ~ Our team at Desert Therapy!
---
If you have a question about our services or your appointment, please feel free to use this online form for your convenience.